Our School Prayers
Please click here for a selection of 'Prayers with Children' during these times of uncertainty.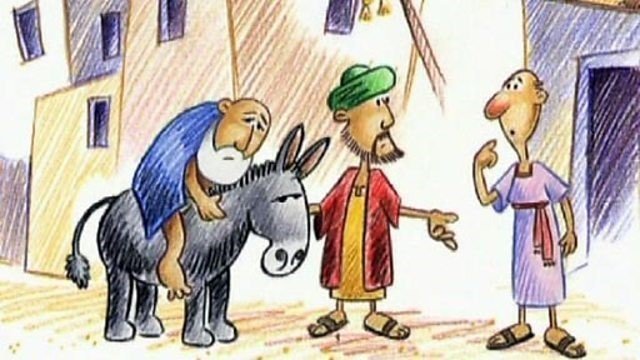 School prayer
Dear Lord, guide us with your love to:
Care for everyone in the community and the wider world
Heal the past and grow the future
Respect one another
Inspire one another to be the best we can
Strengthened by your Holy Spirit
Together we are a family and will do our best to live the way you taught us.
a
a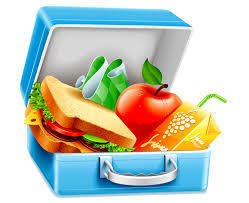 Lunchtime Prayers
Agadoo, do, do, thank you Jesus for our food, (x2)
Praise him left, praise him right every day and every night.
Agadoo do do thank you Jesus for our food.
-----------------------------------------------------------
Oh Lord we are so grateful
For every cup and plateful
Forgive when we're wasteful
To our world wide family
Da da dum, oh yeh
Da da dum mmm mmm
Da da dum, da da dum, da da dum.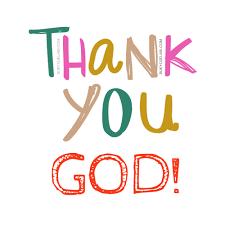 Thankyou prayer
We thankyou Lord for all you give; the food we eat, the lives we live.
And to our loved ones far away,
Please send your blessings lord we pray.
Help us all to live our days with thankful heart and loving ways.
Amen
a
a
a
a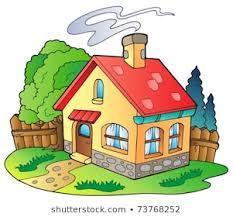 Going Home prayer
:Lord, keep us safe this night
Secure from all our fears,
may angels guard us while we sleep,
till morning light appears.