Silver Birch Class
Welcome to the Silver Birch Class page. Our class teacher is Mr Cryer.
In Year 3 and Year 4, we are encouraged to develop a curiosity and hunger for learning by relating and applying relevant information to 'real life' contexts. Pupils are encouraged to support each other in their learning as well as celebrating individual and group achievements in and out of school. Year 3 and Year 4 pupils all have daily jobs within the class which helps them to develop independence and team work skills.
We have formed great daily morning habits when we arrive into school where we practise handwriting and times tables. We also have a daily CLIC Maths session which is a sequential programme of daily basic skills for numeracy which aims to drive progress forwards. Each week, we carry out a 'Big Maths' test which covers the content of what has been taught earlier on in the week. The winning pupil from each year group gets to sit on an assembly chair the following week!
Pupils are encouraged to read as much as possible at Topcliffe CofE Academy. In Silver Birch Class, pupils read at school daily through timetabled independent reading sessions as well as guided reading - where we read a class book related to our Topic work. All children have a reading record book which is completed at home. Parents are encouraged to be involved and support their child's reading by listening and discussing the book to embed a deep level of understanding and love for reading.
In Silver Birch Class, we spur pupils towards our Topic subject by connecting it to our English work where we use excellent class novels and reading texts. From our guided reading lessons, we develop enthralling opportunities for writing. When pupils prepare to write, they begin the process by collecting vocabulary and key features. They then connect grammar links to support and develop their writing which then leads them onto the final stage - which is creating. When the children are creating their finished piece of writing, they first go through a process of drafting and editing to develop their self-assessment skills and to ensure that they have written to the best of their ability.
In our Maths lessons, pupils consistently practise a wide variety of skills to ensure they are being challenged. In Maths we implement practical and visual resources to consolidate fluency. To develop learning, besides working independently, pupils at times get the opportunity to work in small groups and pairs. Pupils are challenged through verbal questions and by the chilli challenge sheets (which are differentiated). They apply their fluency and understanding of key mathematical vocabulary to answer reasoning and problem-solving based tasks.
In the afternoons, we use a number of cross-curricular links to explore our Topic work with more breadth and depth. We apply links to Science, History, Geography, Art, DT, Computing, RE and Music. We also get to enjoy learning and being active through PE. In addition to all these exciting subjects, we have brilliant RE weeks. Every week we grow spiritually by getting opportunities to listen, talk and reflect in RE, PSHCE and P4C. At the end of the day, we either read a class novel or watch Newsround and discuss the current reports of what is going on in the world in more detail.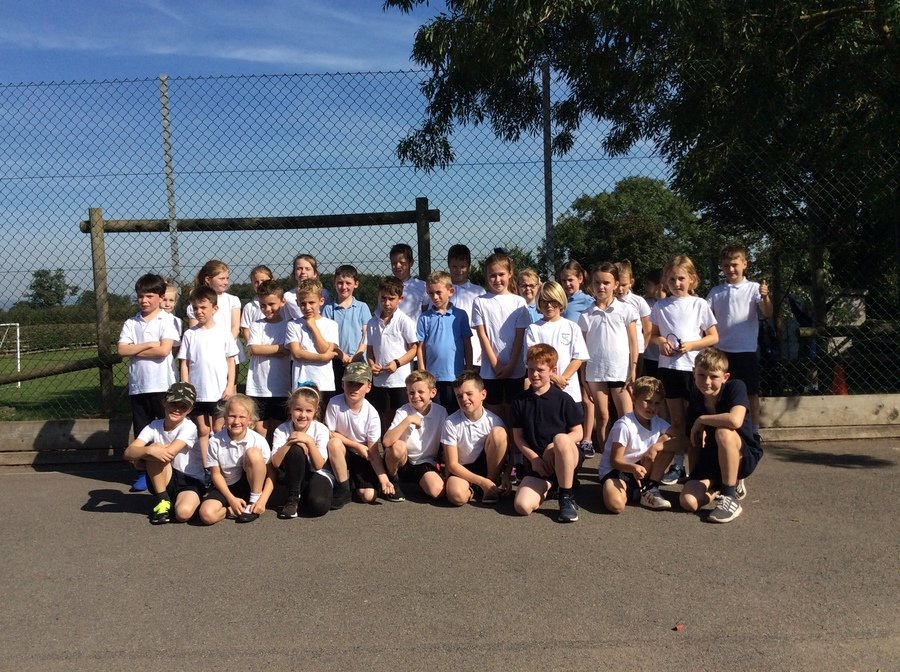 Please click here for a copy of our welcome letter.